<![if !vml]>
<![endif]>
THIS PAGE IS DEDICATED TO THE MEMORY OF THE VOLUNTEERS,
VETERANS AND NON-VETERANS THAT DONATED
MANY HOURS NOT ONLY TO THE POW/MIA ISSUES,
BUT TO THE MANY VETERANS THAT JUST NEEDED A LITTLE HELP.
R.I.P. CLYDE KINCAID
R.I.P. RON BOZEK
R.I.P. CHUCK HATH
R.I.P. KIMBERLY STOKES
R.I.P. JIM LAPRISE
R.I.P. DOUG MEYERS
R.I.P. JOE PEARDON
R.I.P. DALE WEAVER
R.I.P. GRACIE CALDWELL
R.I.P. ROGER DITTMER
R.I.P. ANNE COADY
R.I.P. BRENDA McMANN
R.I.P. GARLAND E. BOWDEN
R.I.P. CHERYL GODVIN
R.I.P. MARY LaVALLEE
R.I.P. JACK G. PICKETT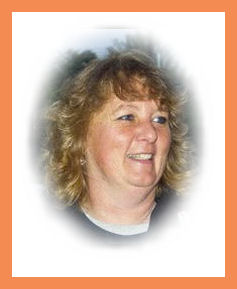 R.I.P. ELAINE LEVIN
R.I.P. ED "POPS" KEITH Jr.
R.I.P. MICHAEL HRIGORA
R.I.P. CLAYTON COSTE
R.I.P. THOMAS "TJ" LEVIN
R.I.P. JOE McDONALD
R.I.P. NILES HACK
R.I.P. TIMOTHY "TIM" WIRKUS
R.I.P. TYRONE CHAPMAN
"Everyday we walk amongst heroes in our community.
People who commit a selfless act of heroism to effect the life of a total stranger; and walk away never thinking of the deed."
"DISCLAIMER"
This is a personal web site that is not sponsored and/or does not claim to be the official pages of the organizations listed on this site. This is a free site for information purposes only and is to list contacts and events.